Make Your Essay Conclusion Shine!
Add a bright touch to your essay's conclusion. Use this tool to summarize your paper and generate a perfect ending in a matter of seconds.
How to Make a Good Conclusion?
Making a good conclusion might be tricky when you are unsure what to include. While you may use our ending generator to automate the task, it's still worth to know what features of a proper conclusion are:
Restate a Thesis Statement

Readers often tend to read the introductory and concluding parts. An essay conclusion should contain restated thesis statement to give your audience an idea of the paper's critical arguments.

Keep It Short and Simple

A good conclusion shouldn't be overcomplicated or too long. Its task is to convince the reader of the point you were trying to make. Make sure you omit unnecessary minor details or examples.

Make It Convicting and Engaging

A boring conclusion can spoil even the best and well-written paper. That's why you should make it thought-provoking while giving a neat finish to the main points.
Why Use Conclusion Generator for an Essay?
The best part of our essay conclusion generator is that it can craft the ending piece for your paper swiftly and for free. However, these are not the only benefits of using an essay summarizer.
It's Free
A free essay conclusion generator`s capabilities are usually more than enough to summarize most papers without paying or even creating an account.
Learn the Rules
Using our conclusion generator, you will get acknowledged with technical aspects of an essay ending: absence of direct quotes, proper conclusion sizing, etc.
Underline the Bottom Line
Sometimes, especially when exploring a broad topic, you may lose direction while jumping between various ideas and arguments. Our conclusion generator will pick up the most significant parts and wrap it up for you.
Less Time on Writing
Don't waste your time determining key points and arguments while struggling with thesis statement restating. Just upload your paper into the box above and get the result in seconds. All you are left to do is add some finishing touches.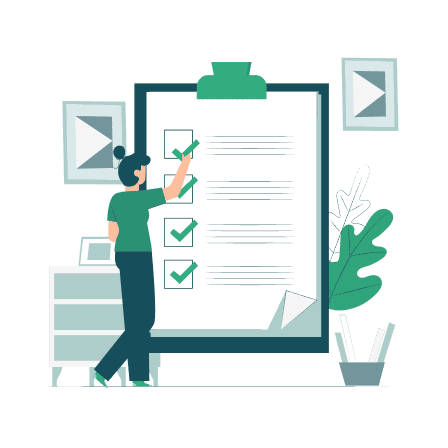 What Types of Assignment Does Conclusion Maker Support?
In short, you can create a conclusion for any academic paper, regardless of its type. Our Essay Conclusion Generator was designed to automate the tedious process of selecting the most vital ideas from the text. The NLP algorithms allow the generator to complete this task with ease. Here are some most common types of papers students struggle with:
Compare and contrast essay

Research paper

Case study

Reflection

Literary analysis

Term paper
Conclusion Paragraph: How to Write?
What can make your essay stand out among other writings? Our answer is a concluding paragraph. The conclusion reminds the readers of your paper's content and reaches out to their emotional response.
A successful conclusion is captivating and contains several necessary elements, such as a paraphrased thesis. In a general way, the conclusion of your paper should:
Restate your topic and why it is important.
Paraphrase your thesis statement.
Summarize your key ideas.
Offer your final thoughts on the topic.
Make the reader want to learn more.
Sentence Rewriting vs. Plagiarism
Writing an Effective Conclusion: 5 Steps
Step #1: Restate Your Topic
Restating your topic should be your first step when writing a conclusion. Remind the readers of the importance of your research and what contribution it made to science. Usually, one sentence is more than enough to restate your research topic clearly and concisely.
Step #2: Return to Your Thesis
Secondly, remind the readers of your thesis statement. All you need to do is to go back to the thesis you have in the introduction and reword it. Remember that you cannot simply copy your original thesis since it will negatively affect the whole writing. Rephrase your thesis and add it to your conclusion.
Step #3: Summarize the Key Findings
Next, summarize the most valuable facts and arguments in your conclusion. You shouldn't introduce any new arguments here; only refer to the ones you mentioned in the body paragraphs. This will also help the readers to remember the key takeaways from your writing.
Step #4: Explain Why Your Results Are Significant
Discuss how your key findings can impact the topic you've researched. You can present the significance of your work by connecting your findings with other relevant studies. In addition, you can provide examples of how your essay takeaways can be applied in practice.
Step #5: Make Concluding Remarks
To finish your conclusion, you can motivate your readers to continue researching the topic. Highlight the existing gaps or questions that are left unanswered to inspire further investigation. Finally, you can make a call to action to make your essay even more memorable.