Best Summarizing Tool
Get through complex articles up to 10X faster! Our summary generator will turn any text into concise content.
Supercharge your reading power
Grab the insights from any text in a flash: articles, newsletters, essays, and more!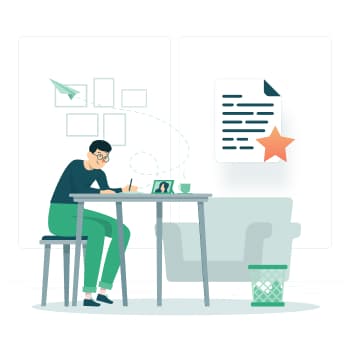 Simplify Any Article Within a Few Clicks
Go through a piece of text faster without paying attention to unnecessary details. Our Text Summarizer will split and abridge long sentences, making it easier to understand complex or long writing pieces.
Forget about Disctractions
Get right to the key poing without any distractions with our online summary generator. It will eliminate graphics, popups, ads, and all the junk to allow you focus on reading.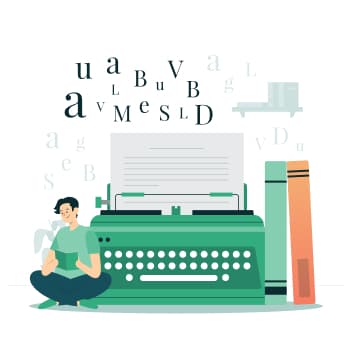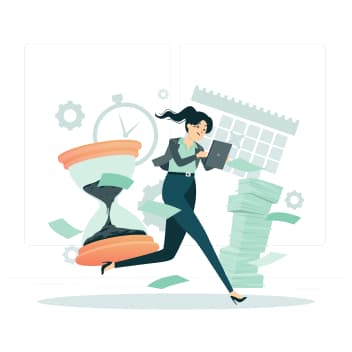 Save Time
Text Summarizer will pick up the most relevant points and remove flashy phrases, attention grabbers, and more. Get the central idea of an article without having to read all the paragraphs.
Instant Summary
The Text Summarizer will shorten your text within a few seconds.
Use on the Go
Our online summary maker is easy accessible from any device: smartphone, tablet, or PC.
Stay Organized
Save all your summaries in durable text format to your desktop in just a click.
Who Is Text Summarizer For?
Institutions and Libraries
Need to summarize research papers or books presentations? Extract the most crucial passages from the long copies.
Get prepared for your lessons faster extracting the most essential ideas and arguments of the texts.
Text Summarizer will identify the key idea from any sourses to use in your essays and research papers.
Need to condense any section or paragraph? Shorten facts and ideas 10x faster with our Text Summarizer.
Automate the content creation process in your agency using our Text Summarizer API.
Write emails, press releases and social media posts with ease summarizing main ideas from the articles and white papers.
Need More Handy Tools for Your Writing? Try Our Online Apps
AI Detector
Use our free AI-Detector to check any paper for machine-generated texts and find out whether it was written by human or AI.
Reworder
Rephrase any text in a flash and grab a 100% unique paper.
Main Idea Finder
Need to summarize a lengthy article? Try our main idea finder and get an instant summary.
Random Topic Generator
Can't come up with a topic for your writing—use our tool to get tons of inspiration!
Reword generator
Boost your writing skills with our free online paraphrasing tool.
Essay Conclusion Generator
Need a summary for an essay? Make it with our AI-powered summarizer.
Thesis Statement Generator
Create a striking thesis statement in a flash using our thesis statement generator.
Sentence Rewriter
Rewrite phrases, sentences, and even paragraphs faster using our rewording tool.
Thesis Checker
Stuck with writing a thesis statement? Our tool will make it you!
Essay Topic Generator
Generate a list of inspiring ideas to use in your academic paper.
Thesis Maker
Use our thesis maker tool to create a thesis statement for your essay without efforts.
Research Title Generator
Can't come up with a proper title for an essay? Make it with our topic generator.
Research Question Generator
Generate a list of research questions instantly—use our research topic maker.
Rewrite My Essay
Rewrite your essay in just a few clicks with our online paraphrasing tool! It's fast and free.
Summary Writer
Grab key ideas from any paper or academic article in a flash.
Thesis Statement Finder
With our free online thesis generator, you can instantly get a perfect thesis statement.